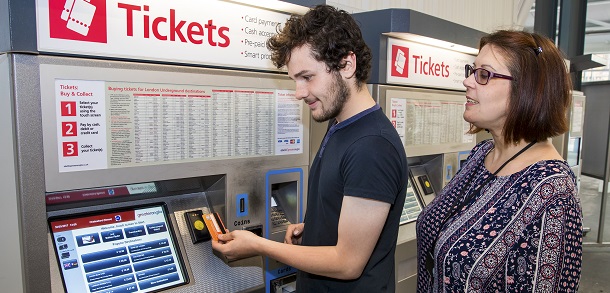 To apply for Travel Training, please complete our online form. We'll get in touch within 10 working days of receiving the form.
Who can apply?
Parents
Carers
Social workers
School and college staff
Council workers
Travel Training is free for students and adults who live in Essex or Suffolk and receive the following from Essex County Council or Suffolk County Council:
free home to school transport
post-16 transport
social care transport
Southend Borough Council residents are encouraged to contact their allocated SEN Case Officer or Social Worker, in the first instance, to enquire about Travel Training
Drop us a line if you'd like to talk about the best options for you or see our video on how we have helped young people. 
Apply for Travel Training
"Our son walks to the station, gets on the train and the bus and then makes the same trip back it at the end of the day. He even helps other students when they're on the wrong platform."