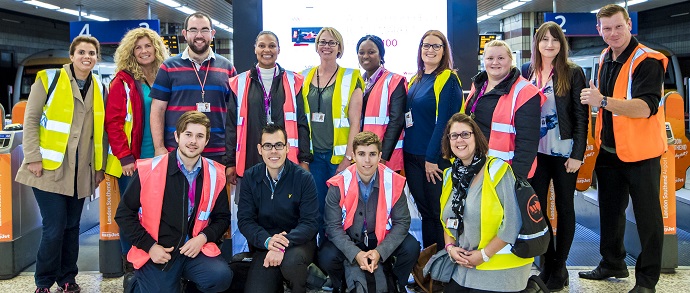 To find out more about Travel Training and how it could benefit you or someone you know, get in touch.
Email: travel.training@essex.gov.uk
Tel: 0345 603 2200 
Apply for Travel Training
"Our trainers created a fantastic rapport with students, staff and their families. Travel Training has given our students increased confidence and independence. We look forward to another successful year next year!"